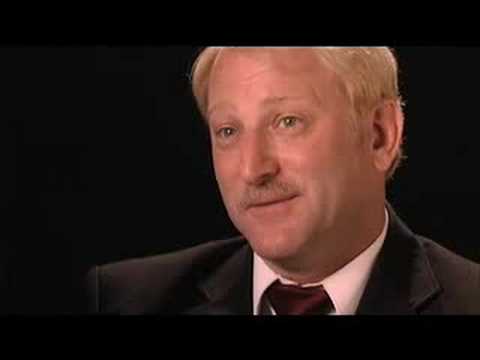 Election Fraud Mysteries and Possibilities (VIDEO)
Skippy Massey
Humboldt Sentinel
We like a good conspiracy and love a good documentary just like anyone else.
So we were intrigued when we read Tom Sebourn's blog
leading us to the UK Progressive article about voting machines
and election fraud in "NSA Analyst Proves GOP is Stealing Elections". 
We thought the article was curious but in all fairness it scarcely proved a thing.  Nonetheless, it was an interesting notion needing far more analytical proof to be considered substantial or of worthy import.  More meat on the bone needing to be fleshed out, so to speak.  Some data-wonk statisticians remarked the hypothesis was worthy; others said it was flawed in its process.
We were, however, more intrigued when the publisher of the site and author of the piece, Denis G. Campbell, remarked under the comments:
Apologies, we have been under a DDOS (Distributed Denial of Service) attack for 13 hours now.  We're slowly coming back.  Please let the world know about this attempted election theft.  Thank you.
Hmmm.  The plot thickened.
So our search on the subject continued, leading to the above video.  Now this was something very interesting.  We pulled the original testimony by Mr. Curtis testifying before Congress and found his presentation above to be contextually accurate:
"Mr. Curtis," said the questioner at the U.S. House Judiciary Committee proceedings, "are there programs that can be used to secretly fix elections?"

"Yes," Mr. Curtis replied.  "I was asked to write a prototype for Congressman Tom Feeney."
Now this warranted a closer look.
And so began the fascinating story of Clint Curtis detailed above– computer programmer, Floridian, Republican– who was asked by the company he worked for to create a vote-rigging software prototype that he assumed would be used to try and catch would-be fraudsters. 
The truth of what occurred weaved into a tangled web the 2000 and 2004 Presidential Election debacles, a then-sitting U.S. Congressman, electronic voting, and a whole lot more.
Which then led us to this chillingly good documentary below:  Murder Spies and Voting Lies:  The Clint Curtis Story.
We suggest you give it a look because it's surprisingly well done.  Produced by
Earthworks Films, Patty Sharaf, and Brad Friedman of the the Brad Blog, it's
encapsulated in 10-minute viewing segments for those on a tight timeline.
With interviews by knowledgeable folks of reasonably sound mind, good judgement, and articulate recollection, this fair and reasonable documentary raises some serious questions about elections, ethics, and voting machine fraud.
It also includes suspenseful side plots of murder, computer hacking, Chinese spies, corrupt lobbyists the likes of Jack Abramoff, suicide, Diebold, payoffs, and everything else a good conspiracy is made of.  Even local citizen David Cobb makes an appearance at the end.
We found it riveting.  We hope you do, too.
It will cause you to wonder about the veracity of those electronic
machines and why Congressman Tom Feeney (R-Fla) remained
in office for so long shielded by an Ethics Commission and after
being named one of the 20 most corrupt members of Congress:
* * * * * * * *
Maybe a paper trail is a good idea for the 21st century.  Transparency is good.
Our thanks goes out to to Tom Sebourn for this absorbingly engaging venture.