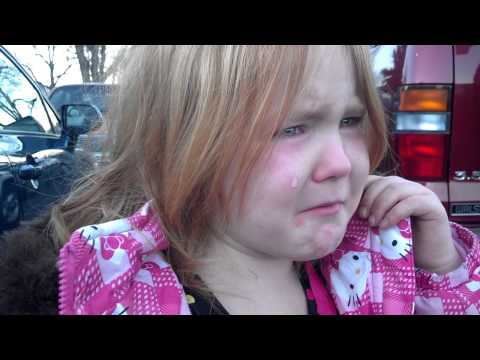 We're Tired of It, Too
Skippy Massey
Humboldt Sentinel
Meet Abigael Evans.
She's the 4-year-old Colorado girl driven to tears by the never-ending presidential campaign coverage of "Bronco Bamma
and Mitt Romney".
Abby was the inadvertent black comedy star and internet sensation this week in a very short and sad clip uploaded by Mom. 
With nearly 5 million YouTube views, Abby expresses how we've all been feeling lately:  Red and Blue, tired and done.
It will be over soon, Abby.  The election will be over soon.
Only a few more days, we keep telling ourselves.