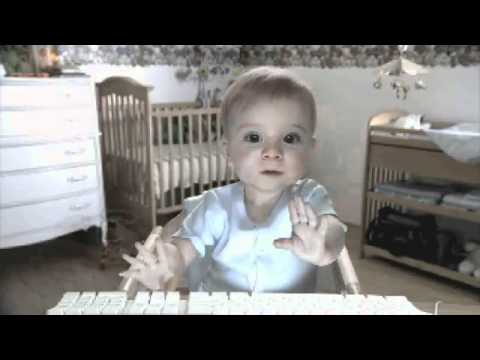 Buckle Up, It's Gonna Be a Bumpy Ride
(VIRAL VIDEO)
 
Skippy Massey
Humboldt Sentinel
The term "fiscal cliff" was first coined by Ben Bernanke in early 2012.
It refers to the roughly $718 billion that many believe will be
withdrawn in some way, shape or form from the economy in 2013 in
the form of tax increases and federal spending cuts.
If nothing is done and all the scheduled tax increases and spending cuts go into effect on January 1, the Congressional Budget Office estimates that the economy will contract slightly in 2013.  Other estimates show a much deeper recession is likely—and we'll be plunging headlong over that Fiscal Cliff.
Investors in the stock market are also holding increasing concerns and jitteriness over the European sovereign debt, the effects of quantitative easing, and the overall rigged manipulation of the once 'free' markets.
Then there's our gargantuan deficit and debts, the bailouts, two wars that are unpaid for, and whether or not China wants its money back.
There's also debate over whether our economy is having an 'inflation vacation' or a 'deflation gestation' that will be let loose at some point after the willy-nilly printing of our diluted dollars comes to a head.
Some naysayers have gone so far as referring to the dollar as 'scrip' because the
greenback isn't tied to anything of solid value except full faith and credit. We just
print more. That's the faith and credit part.
The dollar is, quite simply, getting battered as the standard world reserve currency.
A minority few believe some of the global markets will have to implode– leading to a 'resetting' of currencies and debt throughout the globe.
And those excessive bonuses paid to investment firms (think Goldman Sachs, Citibank, Bank of America, and a host of others) whose failed and unregulated policies– and people– infiltrate both the Federal Reserve and the Treasury and collapsed the economy in 2008, do nothing to ease worries that the savvy and rich get richer
while the poor and unsophisticated get… well, you know how the punchline goes.
Economists' guesses and half baked theories abound all over the map.  Either way you cut the pie or paint the picture, it's not looking pretty.  Doom, gloom, boom and bust.  So, what's in your wallet?
Not to worry.  Is belt tightening in order?  Nah.  We'll do what we've always done:  kick the can down the road.