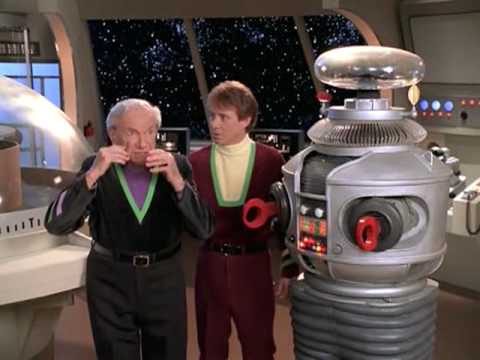 The Growing Debt Divide:  Obama Advances While GOP Buckles Under Pressure
(VIDEO)
Skippy Massey
Humboldt Sentinel
This story just hit the wires today from Washington's 'The Hill':
House Republicans are discussing a short-term debt ceiling increase to buy time for broader deficit reduction negotiations with Democrats, Rep. Paul Ryan (R-Wis.) told reporters Thursday.
"We're discussing the possible virtue of a short-term debt limit extension so that we have a better chance of getting the Senate and the White House involved in discussions in March," Ryan told reporters gathered at the pricey Kingsmill resort in Williamsburg, where the House GOP is holding its annual retreat.
"All of those things are the kinds of things we're discussing," said Ryan, the party's budget chief and 2012 vice presidential candidate.
A small hike in the $16.4 trillion debt ceiling would give the government more time to make payments on its responsibilities as lawmakers and the White House haggle over federal spending.  A GOP leadership aide said there was no consensus on the size of a debt limit hike, and that it would have to be coupled with entitlement reforms or spending cuts.
Ryan did not specify how long a short-term increase would be or even whether it would include spending cuts, which Boehner has consistently demanded in conjunction with approving new borrowing authority.
Treasury Secretary Timothy Geithner has told Speaker John Boehner (R-Ohio) that the nation hit its borrowing limit at the end of 2012 and will run out of ways to avoid a first-ever default sometime between mid-February and early March.  $85 billion in across-the-board 2013 cuts to defense and domestic spending are set to begin taking effect in March, and the government will run out of funding a month later…
You can continue reading at The Hill:  http://thehill.com/blogs/on-the-money/budget/277805-ryan-house-gop-discussing-short-term-hike-to-debt-ceiling
* * * * * * * *
Let's toss out some numbers: the US Government is borrowing $6 billion dollars a day, or $4 million every minute.  That's $50,000 for every man, woman and child, or $140,000 per US household.
This year the national debt will fly through $17 trillion, get a peek at $18 trillion, and mark a 2015 date with $20 trillion.  The numbers could rise higher as interest rates move upward in the future.
To note, the national debt has grown by $6 trillion since President Obama took office, and four more $1 trillion deficits are on the way before he leaves Washington in 2016.
It gets worse.  Dallas Federal Reserve President Richard Fisher calculated that the government's unfunded liability for Social Security and Medicare alone comes to a staggering $99.2 trillion, or $330,000 for every man, woman, and child in the United States.
It's an impossible figure, but still on the low side compared to this estimate of $222 trillion published at Bloomberg news.
If we keep kicking the can down the road and don't balance the national pocketbook soon before it's too late, bad things will happen.  We'll be at the the point of no return:  unable to repay debts and further borrow, lenders not willing to lend anymore, treasury and bond markets defaulting, and the 'full faith and credit' of the US dollar crashing.
Think it won't happen?  We'll find out.  We're getting closer.  if it should happen, we'll be Lost in Space forever.
And you can kiss that hard-earned nest egg and those sunny afternoons on Earth goodbye.