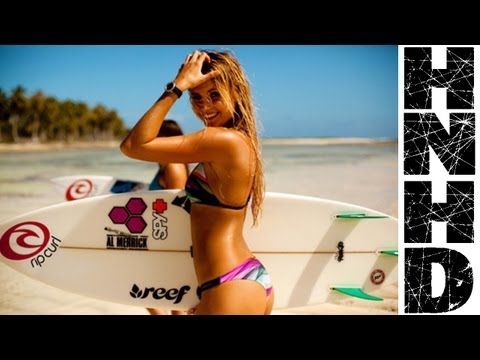 On a Beautiful Planet
(VIRAL VIDEO)
Skippy Massey
Humboldt Sentinel
Get out and try something new today.
Stretch those limbs.  Stretch your spirit.  Stretch the
possible before you.
Reach out to yourself, reach out to another, reach outside. 
It's another beautiful day in Humboldt, and a fortunate one living on the planet. 
There's only so much time left.  You only have so many days to give.  This is one of them.
Life and love is short:  86,400 seconds shorter, to be exact.
* * * * * * * * *
The above high-def video is best viewed at the full-screen setting.  You can click off the annoying boxes that appear.
(For Rachael, our beautiful Princess)