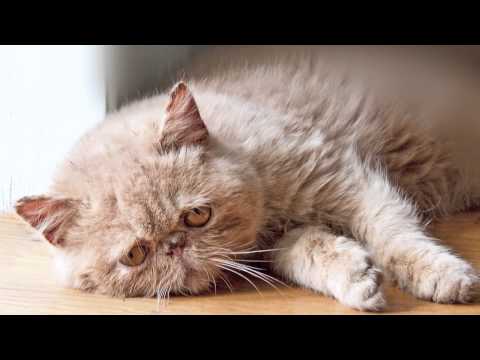 Pages From A Forlorn and Depressed Feline Existence
(VIRAL VIDEO)
Skippy Massey
Humboldt Sentinel
Now we know what lurks in their little minds.
Living in a world of insufferable confusion and loneliness, devoid of any logic, and surrounded by neglectful authorities, it's a tale of sorrowful tragedy we can scarcely fathom.
The full story of their life hasn't been revealed until now:  the Diary of a Sad Cat.