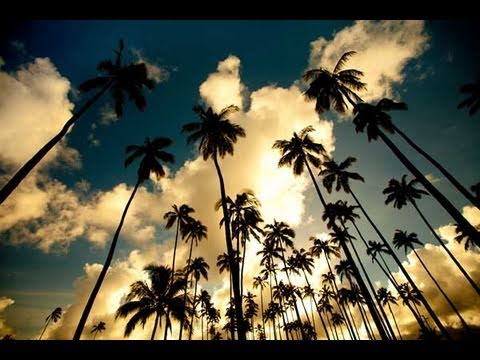 Lost World, Lost Paradise
(VIRAL VIDEO)
Skippy Massey
Humboldt Sentinel
Its beauty is spectacular.
Kauai, the oldest island of the Hawaiian Island chain, was born of rock and fire long, long ago.  It's a special place having a natural beauty and unique geographical features unlike any other place on earth.
The 553-square mile island has a stunning array of rainforests, beaches, deserts, swamps, and mountains, many of which are remote and untouched, bathed in the tropical rain and sunshine.
Among its diverse landscape are sea caves, waterfalls, steep canyons, river valleys, and endangered species of plants and exotic birds, some of which are found nowhere else but on this precious isle.
God shined when he made Kauai– a heaven on earth, a scintillating pearl among pearls.
Aloha on.
(This video is best viewed at the full-screen setting)
Please spread the word.  Share this– and all of our posts– with others, and friend us on Facebook and follow us on Twitter.  We appreciate and thank you for reading, and for giving us a little push in the right direction.