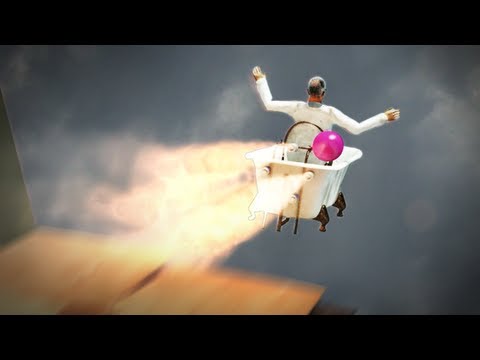 Two Wholly Different Takes
(VIDEO)
Skippy Massey
Humboldt Sentinel
We have two entirely different takes on the proposed East-West railroad for you here.
Above is our poignantly humorous short line version of what it takes making the estimated $1.2 billion high cost and high risk project a reality come true.
Below is the more serious and thorough draft study presented by BST Associates and the Burger Rail Group to the Humboldt Bay Harbor, Recreation and Conservation District on July 25, 2013. 
The informative albeit dry rail presentation– a delight for railroadie enthusiasts everywhere– starts at the 14:00 minute mark.
Dreams can come true– especially if you have enough of someone else's money shoveled into them.