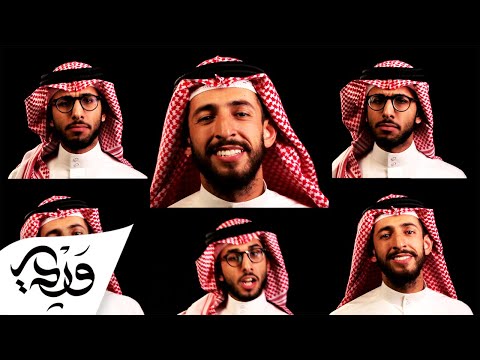 Saudi Satire with a Bob Marley Twist
Skippy Massey
Humboldt Sentinel
The recent campaign by women in Saudi Arabia to be allowed to drive and society's divided reaction has led a
group of Saudi satirists to resort to a famous Bob Marley
song explaining the situation.
With a unique twist on the popular reggae song "No Woman, No Cry," comedian and social activist Hisham Fageeh, along with Saudi YouTube sensation Fahad Albutairi and Iranian musician Alaa Wardi, sing a cheeky a capella version titled "No Woman No Drive."
The satire quickly went viral, scoring an astounding 3.5 million hits in two days.
You may remember that in act of unusual defiance, more than 60 brave women standing up for their rights got behind the wheel Saturday in Saudi Arabia, according to Saudi activists. 
The Oct. 26 "drive-in" protested the kingdom's ban on women driving despite warnings that "anyone disturbing public order would be dealt with forcefully."  Islamist clerics, who advocate for the cultural subjugation of women, believe driving will lead to "licentiousness."
One lyric of No Woman, No Drive snarkily celebrates "ova-ovaries all safe and well, so you can make lots and lots of babies"– a spoofy slap at the Saudi cleric who warned that driving damages girly bits and harms babies in utero.
In the four-minute video Fageeh is seen clapping, whistling and singing his way through the altered lyrics.  A well-known stand-up comedian who studied in New York and graduate of Columbia University, Fageeh started performing in 2011 and came together with the other comedians about a year and a half ago to collaborate on projects.
Inspired by the driving campaign and the debate on social media, Fageeh and his fellow comedians couldn't help but "do Bob Marley some justice" with their own version of the song.   The comedian jokingly starts off his video by talking about a "song by this Jamaican guy" that caught his attention while he attended school in the United States. 
"There are a lot of elements of satire in the video but we just wanted to do something that was fun and funny, and I just had the best theme in the world and that sort of came together brilliantly," Fageeh said. 
"I wanted the intro to be similar to an MTV unplugged acoustic version of the song, or use the idea of sitting with a high culture artist."
"Our job is to make people laugh.  We are not political analysts or anything," he told Al Arabiya News.  "We don't really care to have an agenda, we want to be neutral and entertain people."
Sure you do.  We all want cooler heads to prevail in the kingdom.  Squarely on our shoulders and away from the chopping block.
If you liked this post, please consider sharing it with others.