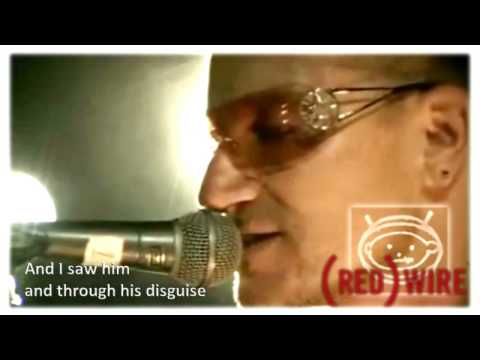 A Hopeful Christmas
A Brave New Year
Skippy Massey
Humboldt Sentinel
"I Believe in Father Christmas" is a song originally performed
by Greg Lake, a former member of the prog-rock groups King
Crimson and Emerson, Lake & Palmer.
Although it is often categorized as a Christmas song, this wasn't Lake's intention at all.  Lake claims to have written the song in protest at the commercialization of Christmas, and the words are more about a loss of innocence and childhood belief.
The song is often misinterpreted as an anti-religious song.  Because of this, Lake was surprised at its success.  He later stated in an interview about the tune:
"I find it appalling when people say it's politically incorrect to talk about Christmas and that you've got to talk about 'The Holiday Season'.

Christmas was a time of family warmth and love.  There was a feeling of forgiveness, and of acceptance.  And I do believe in Father Christmas."
U2 and Bono perform a cover of Greg Lake's 1974 song in the (Red)Wire campaign to fight AIDS in Africa, above.   Below, the Kinks do an entirely different take on the meaning of Christmas in similar fashion.