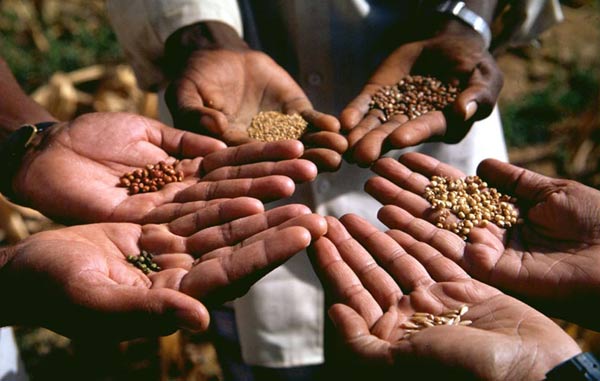 The Food Crisis Paradox
Award-Winning Film
Skippy Massey
Humboldt Sentinel
"People are not hungry because they are ignorant… The issues are more fundamental. 

The fish are there.  The people know how to fish.  Yet, there is barbed wire around the pond– literally and figuratively."
Why buy local?  This is why:  Food security.
It's baffling that in some parts of the world, there's an oversupply of food, while elsewhere people are suffering from malnourishment.
This infotainment film, How to Feed the World, was directed by Denis van Waerebeke for kids age 9 to 14 in an effort to explain resource disparity, malnutrition and the food crisis in an eye-catching and accessible way.
Waerebeke lays it all out, showing that it all boils down to food dependency.  He describes how a system of imports and exports complicate a process that could be simplified and sustainable if it focused on the local paradigm instead.
Of course it's a little more convoluted than that, but the video explains it in a way that manages to be both digestible and informative.
The moral of the story? 
Work hard, think and buy and local, and thank your lucky stars if you're fortunate enough to feed your family today.
* * * * * * * * *
…Please feel free to share with others
and follow us on Twitter and Facebook