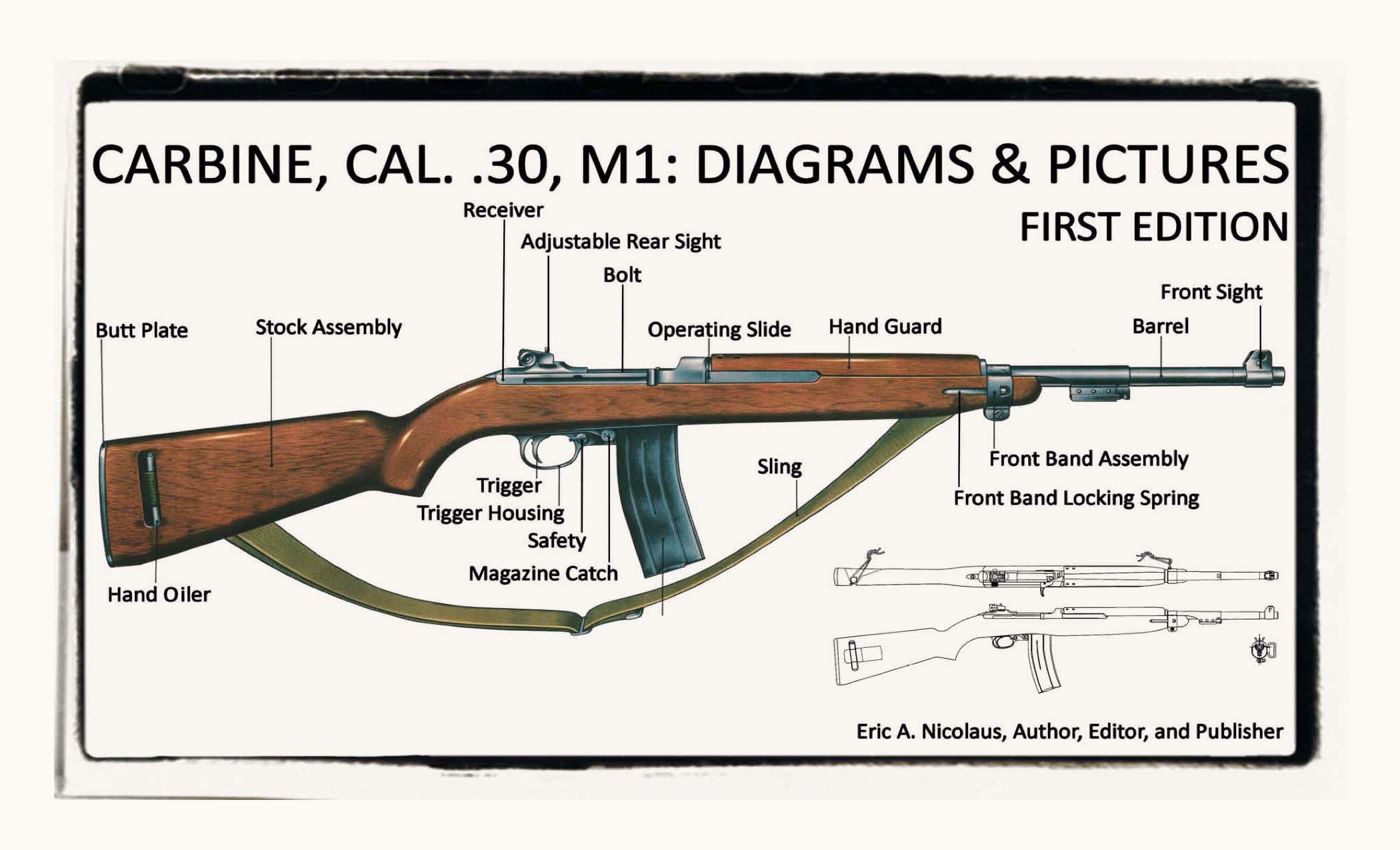 A Random Stop Leads to a
Brutal and Violent Encounter
Skippy Massey
Humboldt Sentinel
Be forewarned.  The above video isn't pleasant. 
You may not want to see it. 
It's an accurate and true portrayal of tragic and violent events as they happened.  Shocked and dumbstruck by its harsh reality and brutal ferocity, it's not only what you see but also what you hear.  It's ugly.
We were taken aback.  It was that brutal and senseless.  And it escalated as quickly on film as it did in real life.
We don't like intolerable abuses by law enforcement and we often report about them.  This, however, is the flip side of that story.  It's the other side of the coin, a very dark and tragic one underscoring the life and death consequences that law enforcement may meet at any given time.  Especially when hesitating making split-second decisions.
On Monday, January 12, 1998, near the end of his shift, Laurens County Deputy Kyle Dinkheller made his last and final stop before going home, pulling a motorist over for speeding.
Dinkheller encountered the speeding Toyota pickup truck near Dudley, Georgia, which he clocked at nearly 100 miles per hour.  The deputy pulled the truck over on a rural dirt road adjacent to Interstate 16.
The traffic stop at first appeared to be a routine one.  Both the deputy and Brannan exited their vehicles and exchanged greetings.  Brannan, however, placed both hands
into his pockets.  Dinkheller instructed him to remove his hands and keep them in plain
view.
Brannan then became agitated and belligerent.  He yelled at the deputy to shoot him.  He then began to dance and wave his arms around in the middle of the road.
Dinkheller radioed dispatch for assistance and issued commands for Brannan to cease his behavior and approach the cruiser.  When Brannan saw that the deputy was calling for other units, he ran toward the deputy in an aggressive manner.
Dinkheller retreated while issuing commands, using his baton to keep Brannan at bay.  On Dinkheller's dashcam video, Brannan was heard shouting that he was a "Vietnam combat veteran."  Both Dinkheller and Brannan were heard saying, "I'm in fear for my life."
Despite Dinkheller's commands, Brannan walked back to his pickup truck and withdrew an M1 carbine from underneath the driver's seat, taking cover near the driver side door.
Dinkheller positioned himself near the passenger door of his cruiser and gave Brannan commands for approximately forty seconds.  Brannan stepped away from his pickup truck and pointed his M1 carbine at Dinkheller.
Dinkheller fired a shot at Brannan.  After the first shot, Brannan returned fire and a barrage of gunfire was heard.  Dinkheller did not strike the suspect and was forced to reload.
At this point, Brannan ran from his pickup truck toward the deputy and began to fire, hitting Dinkheller in the exposed areas of the arms and legs.
Brannan then began to reload his weapon.  Dinkheller, injured, tried to position himself near the driver side door of his cruiser.  Another shot from Dinkheller was heard.  Brannan began advancing and firing at the deputy, hitting him numerous times.  Before being disabled from gunfire, Dinkheller was able to inflict a gunshot wound to the stomach of Brannan.
After being struck and clutching his stomach, Brannan then raised his M1 carbine and fired two more shots with one striking Dinkheller in the head, killing him.
Brannan retreated into his pickup and fled the scene.  He was discovered the next morning by police hiding in a sleeping bag beneath a camouflage tarp in Laurens County, Georgia, and arrested for the murder.
Brannan pleaded not guilty by reason of insanity, but the jury found that the murder of Dinkheller was carried out in a torturous and cruel manner. 
Brannan was found guilty of the murder nearly two years later and is awaiting the death penalty.  
Currently 66-years-old, he is still incarcerated in Georgia, has not been executed, and is appealing
his conviction.
When asked why he killed the deputy, Brannan responded, "Because he let me."
The original dashcam video of Dinkheller's cold blooded murder is used throughout United States police academies as a training aid.  Some students have had to leave the room after viewing it.
Dinkheller was only 22-years-old at the time of his death.  Survived by his wife, daughter, and son, he was named Deputy Sheriff of the Year by the Georgia Sheriffs' Association.
Appreciation goes out to Gun Safety Blog, Vimeo, and Castel.
* * * * * * * * *
This Independence Day, remember those that have gone before you; those who are not with us and unable to celebrate the life and liberties, protections and rights, that we have today.
…Please share and follow us
on Twitter and Facebook
Thank you for making us the best
little blog in Humboldt.