Up in Smoke
Award-Winning **VIDEO**
Skippy Massey
Humboldt Sentinel
Think of it as an explosive love story– with sparks.
Rich and Dee Gibson are a quirky couple who have built a career out of doing what they love:  playing with fire and blowing things up.
As the owners of Rich's Incredible Pyro, the Oshkosh couple spent more than 30 years traveling around the world planning explosions for air shows, before they semiretired in 2013.
The two met sky diving and bonded over their shared military backgrounds– Rich is a Vietnam vet and Dee worked in the Army Corps of Engineers.
They started their business in 1981, traveling from their home in Illinois to air shows across the country and around the world to create elaborate explosions for locals, who generally pay an entrance fee to watch the pyro-spectacle.
It took Brooklyn-based filmmakers Colin Sonner and Brady Welch a year to finally catch up with the couple in El Salvador, where they filmed this video at the Ilopango air show.  Rich and Dee periodically emerge from retirement each year to work there.
Going into this project, Sonner and Welch said there were two love stories at work.  One, of course, was the love between Rich and Dee; the other was simply the love of wantonly exploding stuff to smithereens.  But what the filmmakers also found was something deeper and more philosophical than what they had anticipated.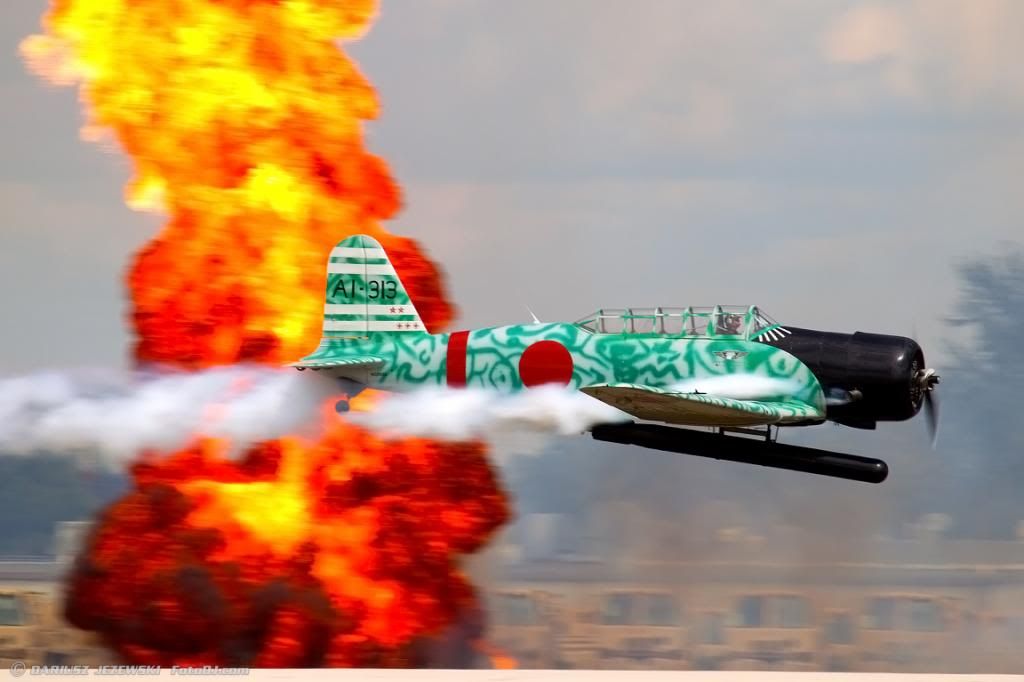 You see, Rich and Dee's dedication to exploding things sky-high goes beyond mere flame and retort.  They call it The Boom, and it has to do with the rhythm, ambience and certain things too beautiful to be put into mere words.
It's the same mesmerizing quality that led Rich to try to get as close as possible to fireworks displays when he was a kid.  It's hard to turn away; and it sheds light on our primeval human fascination with all things that go up in smoke and thunder and flames.
~Via NYT, Fence Check, and Vimeo