It Changes with Age
Skippy Massey
Humboldt Sentinel
We thought we'd bring you a pleasant little diversion and video this fine Sunday.
It was only 40 seconds into the short film Snooze Time, yet this marvelous piece
smartly captured our attention.
With words like this, how can one not be captivated:
"It's funny isn't it?  The older you get, the more time plays tricks on you.  When you're young, it's no big deal.  There are just different kinds of time.  Like snooze time…"
Written by Matthew Harris and directed by Ivan Barge, Snooze Time
is a short film that follows a couple from the start of their relationship
to the eventual demise of it.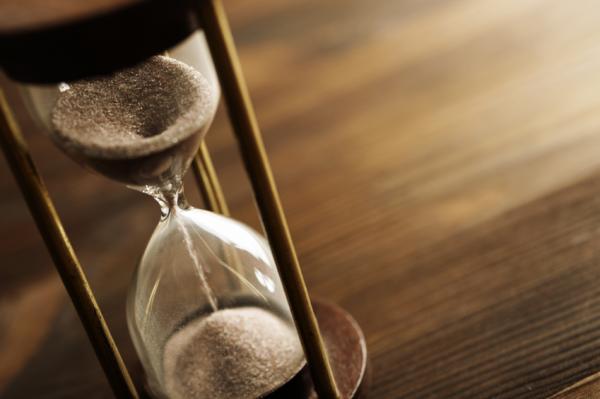 Overall, it is quite a simple narrative to follow, yet the way it's shot and the finer details going into it really highlights the emotional depth of the story.
Director Ivan Barge says that it was important to him that "All the art elements tell a story. Alone they were meaningless, but together they signposted the road ahead."
Have a good Sunday, keeping time and the road ahead in mind.