A Finger Pointing Whodunnit
Skippy Massey
Humboldt Sentinel
The pen is mightier than the sword.  Or gun.
If you didn't catch the recent exposé of the current controversy
surrounding Miranda's Animal Rescue by Ryan Burns in the
Lost Coast Outpost, you really ought to. 
Mr. Burns, formerly of the North Coast Journal and perhaps the last, best investigative reporter left standing in Humboldt, writes a fine doozy of a gunslinging piece.
In "Behind a Smear Campaign: Miranda's Rescue Founder Takes a Stand," Burns unravels the complex knot of accusations regarding the current smear campaign against the animal rescue organization.
A somewhat lengthy read– spiced with some 'aw-shucks' heartwarming pictures– is one of the best local articles we've seen in a long, long, time.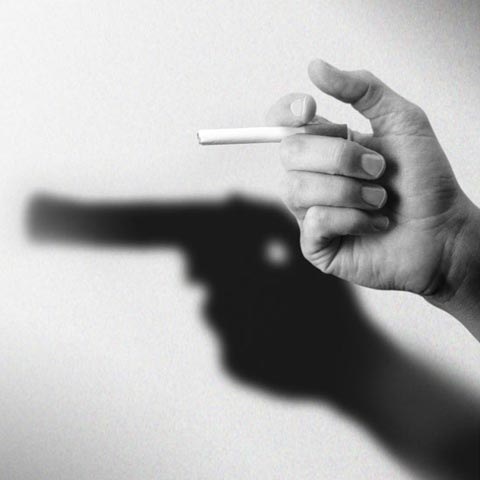 Capturing all the smoking-gun twists and turns and accusations and innuendos and dead ends and fast straightaways of a local down-home fingerpointing whodunnit, the article is done in such a way that's easy to understand.  That's no simple feat considering it's a rather complicated tale based initially on hearsay and dubious evidence.  Taking the time, effort, and research to arduously track it down once he got on the case, Burns slices and dices to the truth in short order bringing it to the light of day.  We're still dizzy.
All the while, it remains a fair presentation where the reader can derive their own conclusions.
Burns writes:
…In 2007, Miranda's Rescue was named "Best Sanctuary for Abused Animals" by the state Assembly. That same year, the Red Cross named Miranda himself one of "Humboldt County's Heroes."  Last year alone the organization reportedly rescued 866 animals and adopted out 577.
But the past year hasn't been entirely the fantasy suggested by Miranda's idyllic property.  As he and a couple colleagues gave a recent tour of the place, Miranda was keyed up and exasperated.  
"This has just been an absolute nightmare," he said. 
For nearly a year, a Sacramento woman named Marianna Mullins has been waging a campaign against Miranda and his rescue, making accusations online, calling up Miranda's business associates, and even hiring a local private investigator…
… In the month since our first conversation, the LoCO has spoken with Mullins' private investigator, read six anonymous "witness statements" containing further accusations and interviewed a variety of people who have worked for or with Miranda over the years.
In the process we've heard no shortage of accusations from both sides — claims of mass animal graves, unwanted sexual advances, stolen files and an armed confrontation on private property.
And while some of the facts behind these charges remain obscured, we've gained some insight into the parties involved– who has credibility and who lacks it…
An excerpt, we suggest you take time to read the full article– and illuminative comments by readers– here.
* * * * * * * * *
"Oh, what a tangled web we weave… when first we practice to deceive."
~Walter Scott, Marmion
We'd love your support. 
Please share with others and feel free to follow us on Twitter and Facebook