Warning:  Above Video is Graphic in Detail
Skippy Massey
Humboldt Sentinel
If you haven't seen the above video, you can't understand just
how great of a shock it is.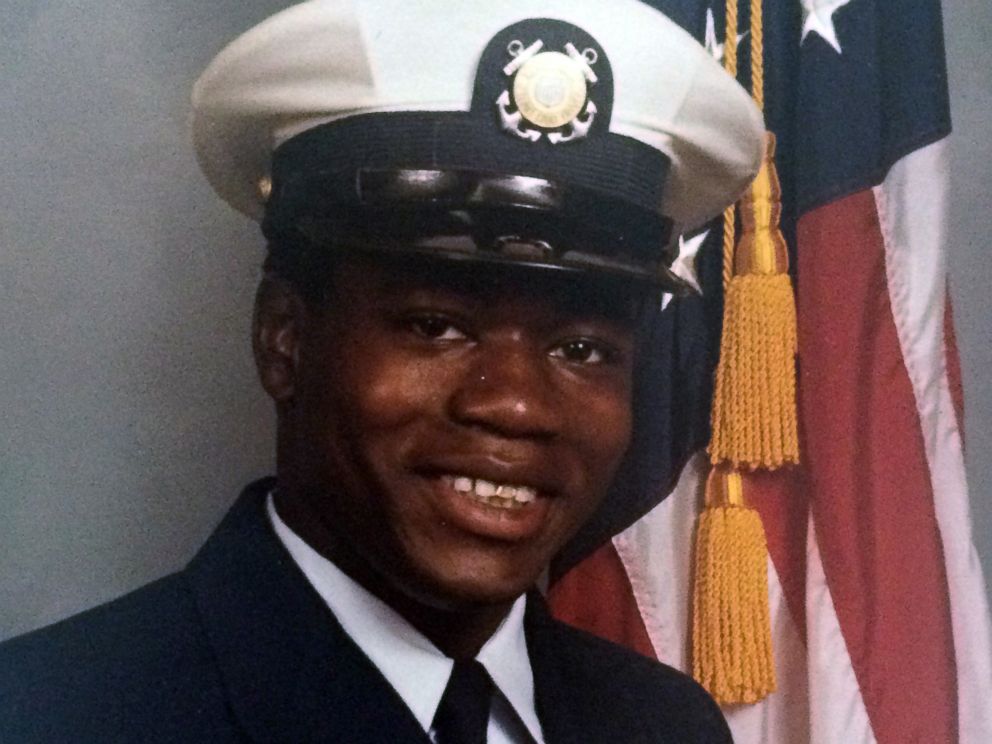 An unarmed black man, stopped for a broken tail-light, is seen running away from a cop.  The cop, officer Michael Slager, aims and fires eight times.  The victim, Walter Scott, falls.
Slager shot the unarmed man in the back and then rushes to cover up the crime.  Slager had called in the shooting as a tussle about a Taser gun.  He calmly went to the body, handcuffed Scott, and then went back for what looked like his Taser, which he planted next to Scott.  He wiped his hands for no apparent reason.
He did all this as Scott lay dying.
It was horrific and much worse.  Scott had run away from the traffic stop, apparently fearing arrest for an old warrant.  There had been a scuffle, according to the man who witnessed the event and caught it all on his cell phone.
Except Slager killed a man and then lied about the shooting.  He apparently tried to plant incriminating evidence.  And you could see how, without the video, he probably would have gotten away with unaccountably and unimaginably shooting an unarmed man eight times in the back.
It wasn't the only shock.  Some were shocked that the North Charleston mayor and police chief acted so quickly in immediately removing Slager from the force and charging him with murder.
Perhaps that was because Slager has had excessive force complaints in the past and is embroiled in a current lawsuit. 
Two years ago, a man said Slager used his stun gun against him without reason.  
On Friday, another Charleston County man, Justin Wilson, came forward alleging that Slager did the same thing to him during a traffic stop last year.  Wilson's lawsuit says that when he was pulled over by police Aug. 24, he produced a valid Georgia driver's license but was placed under arrest for having a suspended South Carolina license.
The suit alleges that Wilson was pulled from his vehicle, forced to the ground and then, although he was cooperating with authorities, Slager shot him with his Taser.  Wilson's lawyer said he would release a statement next week.
The story in this recent South Carolina shooting didn't begin or end there, however, because a man who was walking to work saw the scuffle and did what people do.  He pulled out his cell phone and started shooting video.  He couldn't believe what he was seeing.  And he was scared to death to think what he had in his phone.
Feidin Santana, a Dominican immigrant, would say he thought about erasing the video and leaving town.  He worried that the cops must have seen him.  He was afraid, after watching the shooting, what they might to do him.
"My life has changed in a matter of seconds," Santana said.  "My family's afraid what's going to happen next with me.  I'm afraid, too, of what can happen.  But I guess I feel that what I did is just, you know, look for justice in this case."
After hearing what Slager had to say about the shooting, Santana took his video to a vigil for Scott and gave it to the family.  The video was released to the press, and, as it was played for the world to see, Slager was charged with murder and Santana was rightly being called a hero.
Days later, the North Charleston police released the dash-cam video
of the traffic stop.  
And the mayor promised that the police would soon be outfitted with body-cams– a policy that, locally here in Humboldt County, Chief Andrew Mills and the Eureka Police Department have been dragging their feet on for some time, especially given our own spate of multiple officer-involved shootings and fatalities over the past several years.
And so Santana would tell the Washington Post that if people see "something bad … happening," they should reach for their cell phones to record it.  It's a matter of justice, he said.
As shocking as that can sometimes be.
~Via NYDN, Summit News, SF Gate, IBT, Daily Kos, ABC, YouTube

Thank you for making us the best
little media blog in Humboldt.
…Please share, follow, and retweet
us on Twitter.